---
New Awards
---
Restaurant Guru 2021
So far 2021 has not been too bad a year for us. We are now preparing to re-open the restaurant for full service on the 17th as per government instructions and we have picked up another two awards!
Restaurant Guru recently gave us the Best Cafe in Knutsford award and we are very proud of this. You may know that we have been given quite a number of awards from both Trip Adviser and Restaurant Guru over the years. Of course we couldn't achieve any of this without the help of our great staff, and of course, you the customers who give us such glowing reviews and accolades.
Previously we won the Best Outdoor Seating Area award from Restaurant Guru
Travellers Choice 2021
The Travellers Choice award from Trip Adviser is a very prestigious award that is given to establishments that have an outstanding reputation on the Trip Adviser website. This reputation comes from a consistently high level of quality reviews which are up-to-date.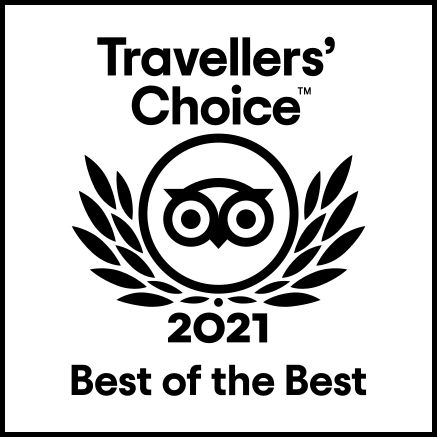 Again, we couldn't have achieved any of this without your help and we are very grateful to all of our wonderful staff, patrons, and visitors.