Welcome
Our passion for exquisite all-day breakfast and sumptuous homemade cakes is only matched by our affection for the Penny Farthing and its intriguing history. We're proud to be the UK's only museum of this kind! So welcome to our carefully crafted journey depicting the development of the Penny Farthing.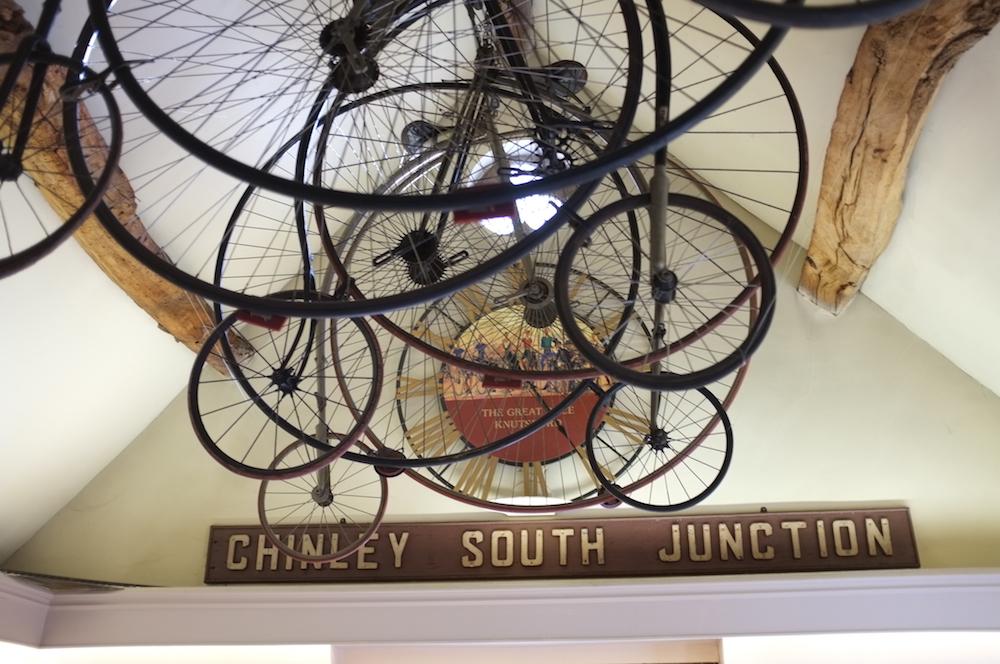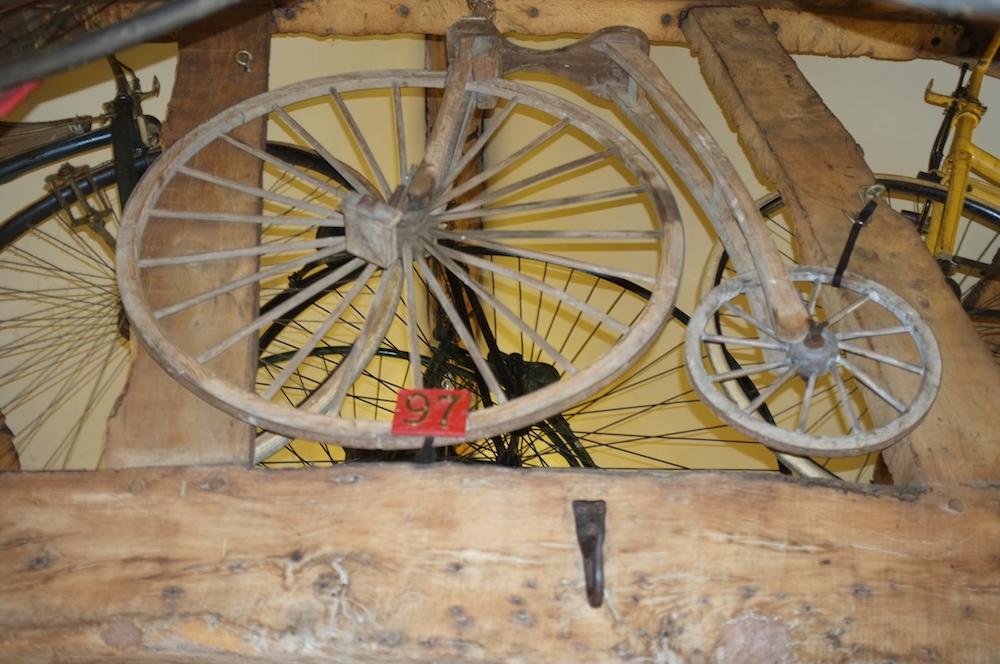 Our Own History
The museum history dates all the way back to 1978, where one Glynn Stockdale retailed a treasure trove of items from his Antique furniture shop on King Street.
The Penny Farthing museum began when a customer simply asked if Glynn would like to buy a 'Penny Farthing'? From which a childhood fascination was re-awoken. Over the coming years Glynn would become dedicated to feeding his fascination with these eccentric big wheeled machines, building month upon month and year upon year a unique collection that is today proudly presented by the Courtyard.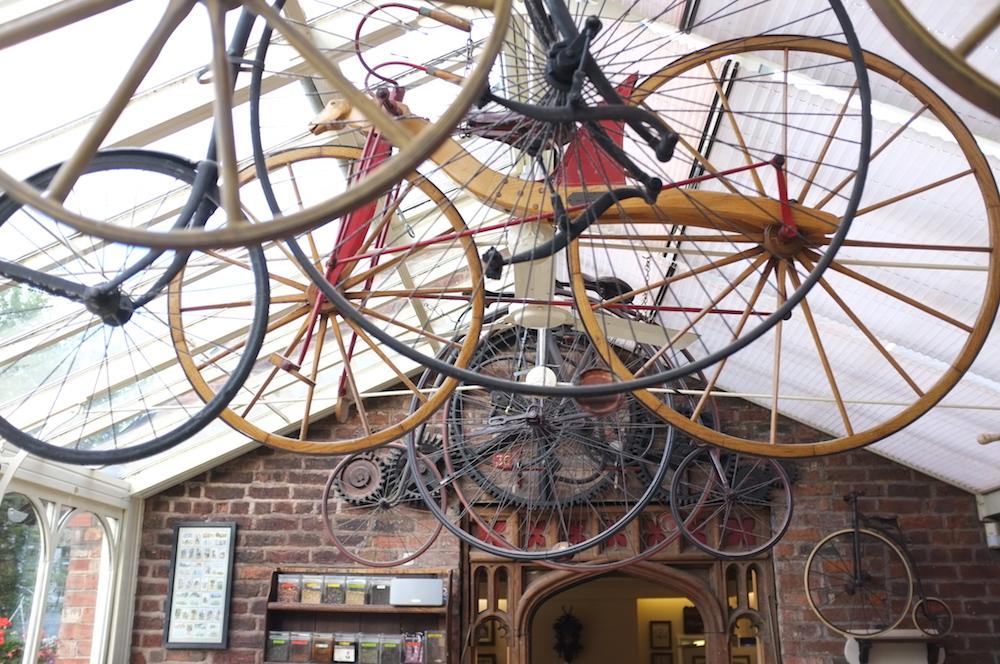 Founding of the

Knutsford Great Race

From 1978 Glynn began to build up a collection of hundreds of bicycles which culminated in his founding, along with similarly impassioned hobbyists, the 10-yearly Knutsford Great Race for vintage bike enthusiasts (the next is scheduled for 2020).
Read the BBC's report on the Great Race of 2012
The

Official Opening

The Penny Farthing museum officially opened its doors in 1989 and today a range of wonderful models grace the walls and ceilings of what used to by Glynn's old furniture workshop within our cobbled Courtyard (we're located just behind 92 King Street). And the rest, as they say, is history.

"I'd always been fascinated by the big wheel. Penny farthings were only made for 20 years, from 1871 to 1891, but young Victorians developed a cult following for them and even when they realised the chain-driven bikes were faster, they continued to ride their penny farthings well past their sell-by-date."
Glynn Stockdale, Founder of the Penny Farthing Museum

Our collection today includes 40 models of this unique snapshot in time, including earlier velocipedes and memorabilia. There are examples of the affectionately named early wooden 'Hobby Horses' as well as the now infamous 'Boneshaker' and the well-known 'Starley Giant' – the largest Penny Farthing ever made.

These unique models are then complemented by our fascinating collection of 'Ordinaries' (as Penny Farthings were originally known), which contains some of the most collectable and valuable machines still in existence, including some of the rarest early wooden machines and children's models.

Today our collection continues to grow, with recent additions including a wooden machine rescued from a barn in France, restored with love and displayed within our immersive collection.
Glynn Today
Today Glynn remains a keen enthusiast and rider, and can still be spotted atop his Penny Farthing riding in the lanes near to his Knutsford home.
Glynn has ridden the famous Land's End to John O'Groats route in both 1980 and 1984, however even this demanding experience pales into insignificance compared to his 45 day quest to ride from San Francisco to Boston, a distance of 3,358 miles, which he completed in 45 days.
To book or hire the Courtyard for your private event call us 01565 653974
---